Airvolia
ULM , Introductory course at Cieurac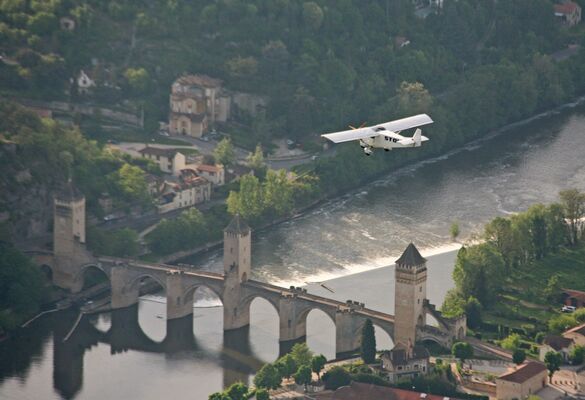 Airvolia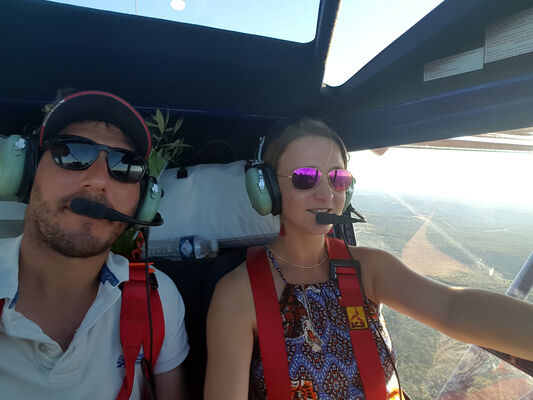 Airvolia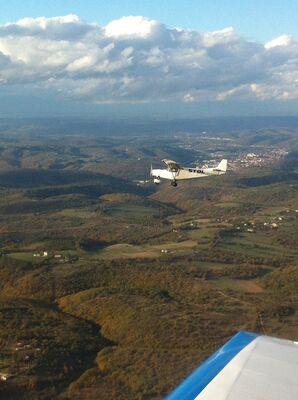 Airvolia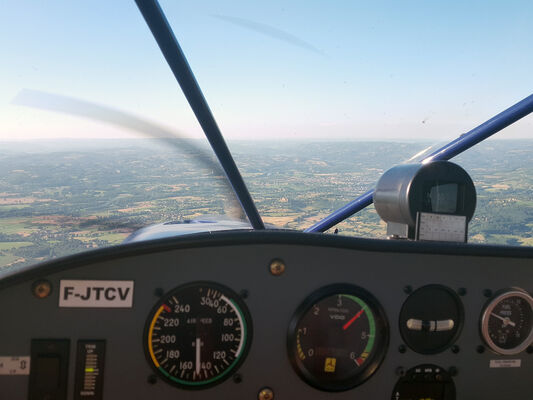 Airvolia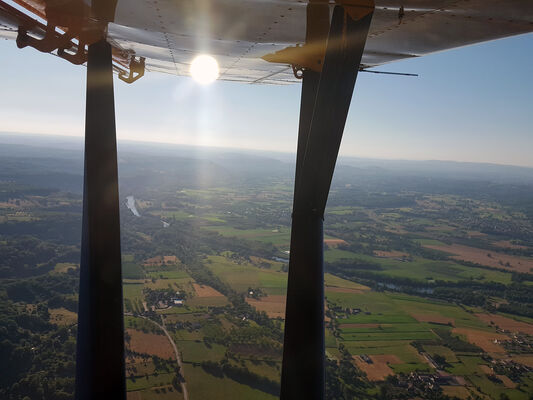 Airvolia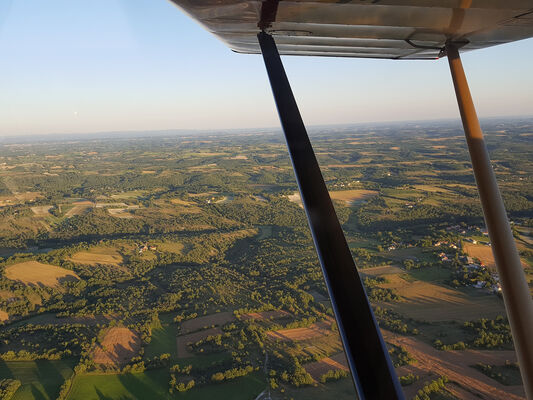 Airvolia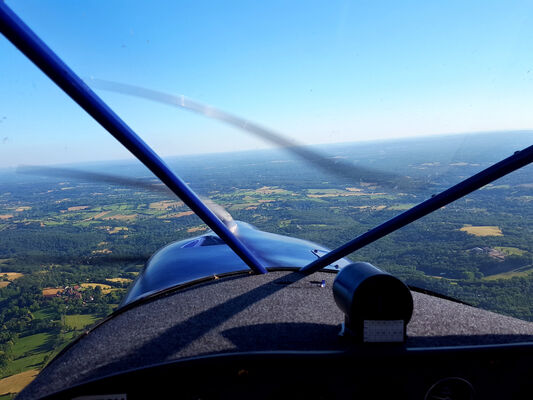 Airvolia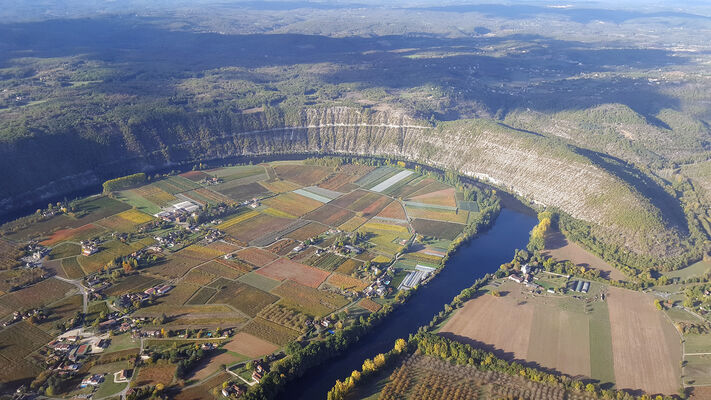 Airvolia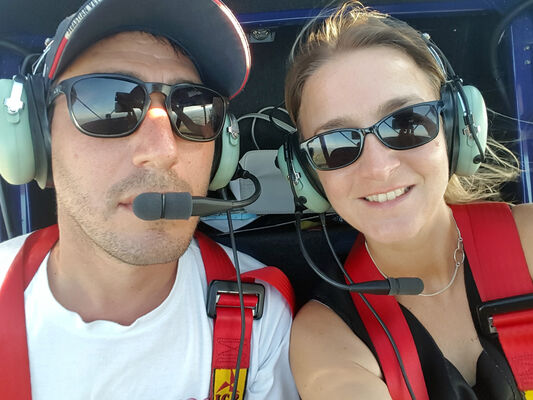 Airvolia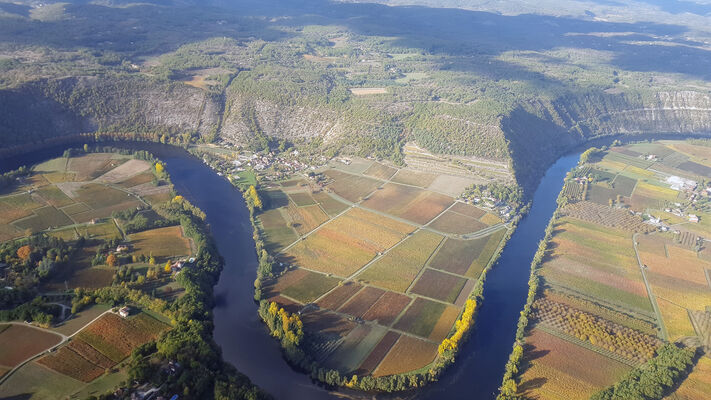 Airvolia
Take off from the CAHORS-LALBENQUE aerodrome for a flight over our beautiful area on board a micro-light Savanna aircraft with a qualified instructor. Taster flights, pleasure flights - see the Lot valley, its châteaux and major beauty spots such as Saint Cirq Lapopie. Or try a beginner's flight, in the pilot's seat. You can take photos, so that you have an unforgettable souvenir of the experience.
From 69,90 € to 89,90 €

39,90 €

From 129,90 € to 219,90 €
Openings

All year

* Ouvert de 9h à la tombée de la nuit. Sous réserve des conditions météorologiques.
Airvolia

Airvolia

Airvolia

Airvolia

Airvolia
Airvolia

Airvolia

Airvolia

Airvolia

Airvolia
Leave a review about Airvolia :