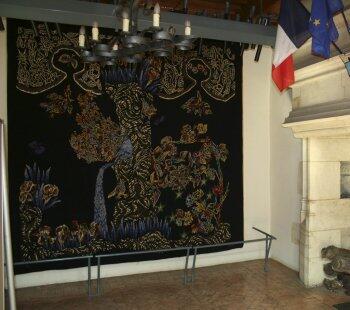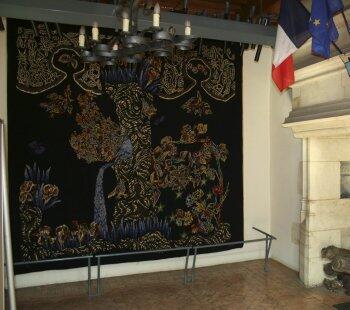 Tapisserie Jean Lurçat
Historical sites and monuments,
Art Gallery
in Rocamadour
Presentation, in the reception hall of the Rocamadour town hall of two monumental tapestries offered to the town by Jean Lurçat in 1960 and created especially for the decoration of this place. Handmade in Aubusson, they represent the fauna and flora of the Causse. The diversity of the subjects represented is enhanced by the use of sound lighting.