Ecoparc du Rocher des Aigles
Zoo - Wildlife park at Rocamadour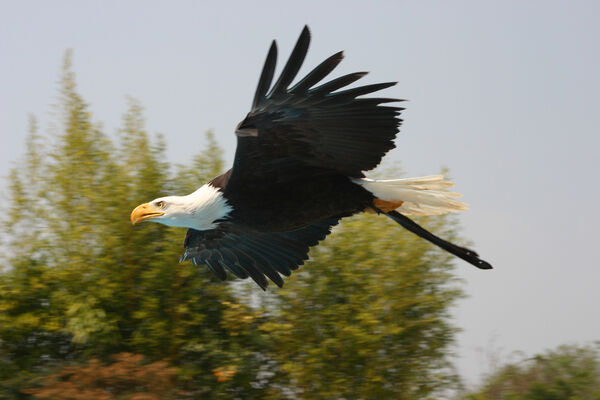 Rocher des Aigles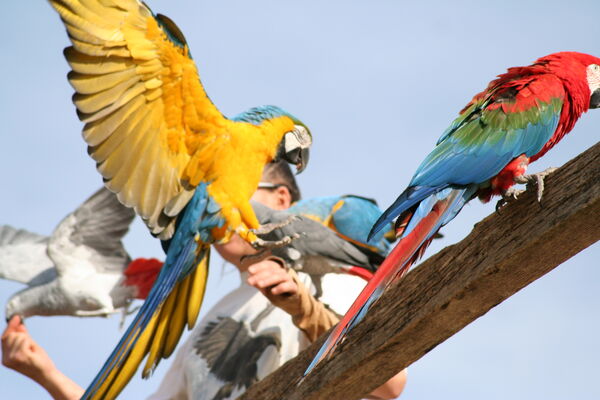 Rocher des Aigles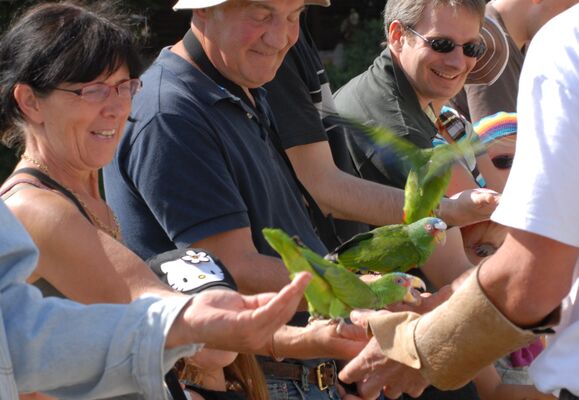 Rocher des Aigles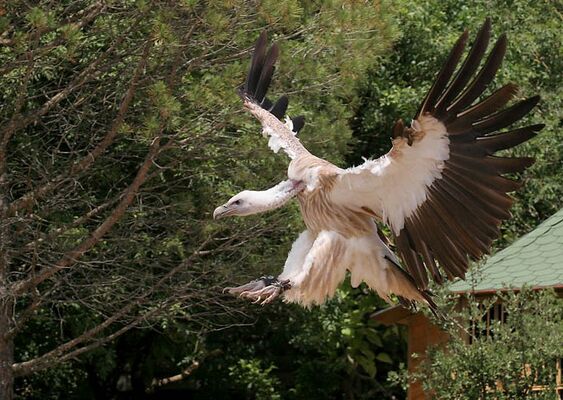 Rocher des Aigles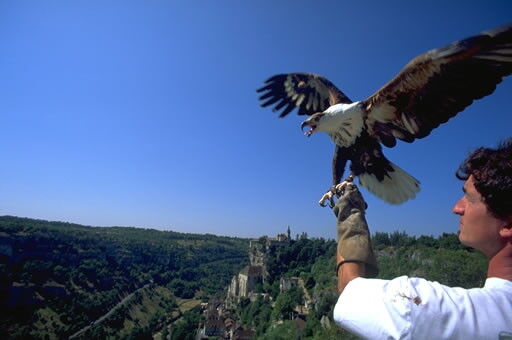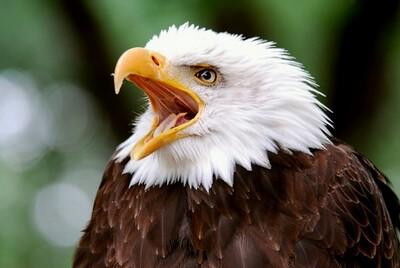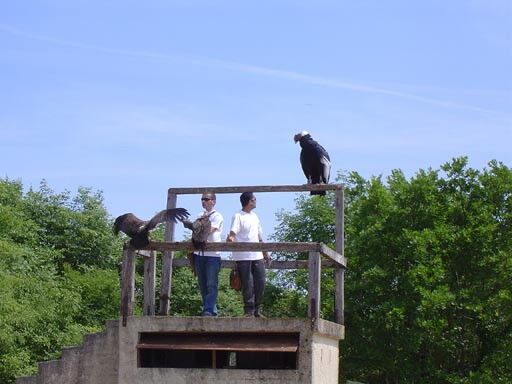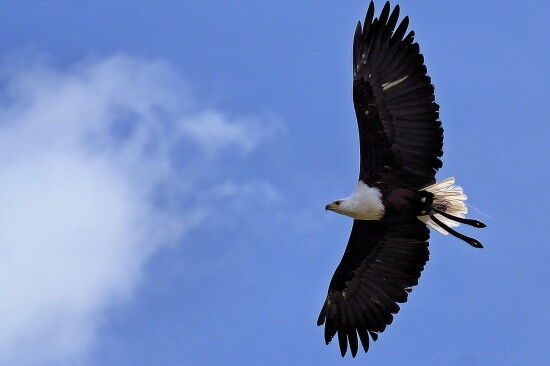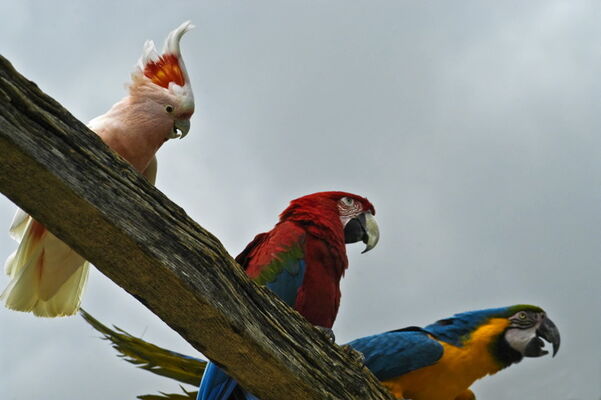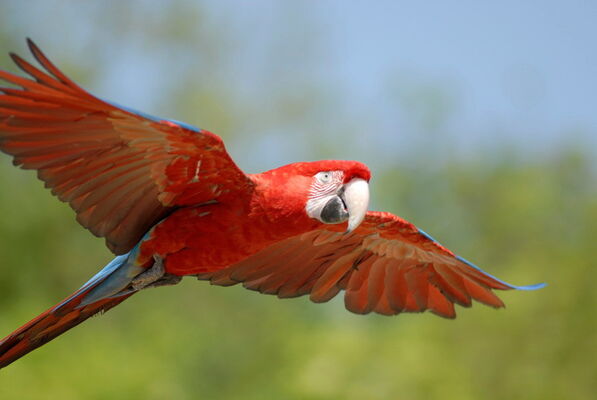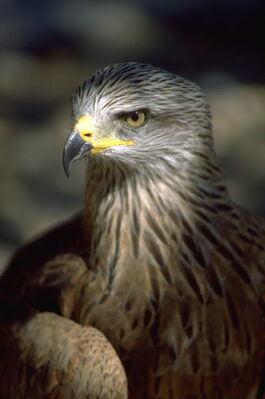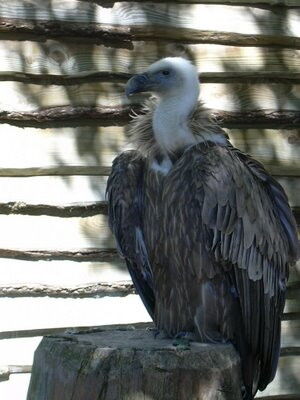 At the Rocher des Aigles (Eagles' Rock), vultures, condor, eagles, falcons, hawks, cockatoos and other birds of the parrot family fly completely free for more than an hour over the Rocamadour canyon, high above your head. We put on a demonstration of parrots flying free, with several species originating from different continents and bred in captivity, to raise awareness of the problems linked to the destruction of tropical and equatorial rain forests.
Equipment

bus parking
Car park
Activities room
Screening room
Toilets

Services
Guided visit single adult

10 €

Guided visit single child

6 €
Openings

From

April 1, 2018

until

September 30, 2018

* Se renseigner pour les horaires de spectacles (environ toutes les 1h30).
Rocher des Aigles

Rocher des Aigles
Rocher des Aigles

Rocher des Aigles