Moulin à vent de la Bosse
Historic site and monument , Mill
at Promilhanes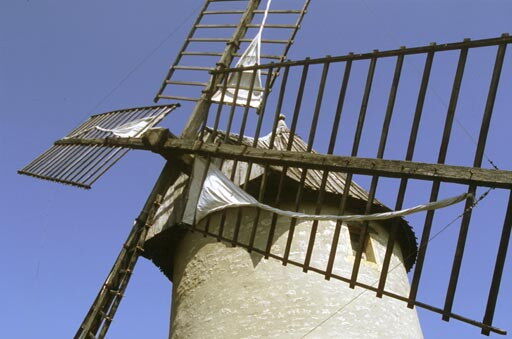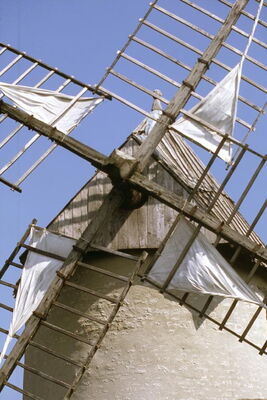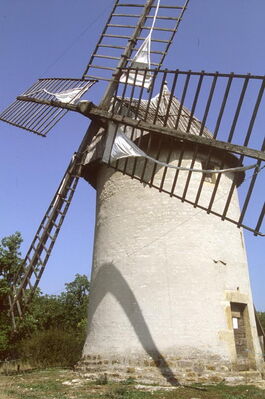 Built in 1828, the mill functioned until about 1914, then periodically afterwards until 1932. A gas-fired motor works the ground floor millstones.
It took over ten years, from 1973 to 1984, to restore it to working order and to make it weatherproof.
It smells pleasantly of flour and its tradition is perpetuated by the family who will tell you its story in amusing fashion when you come to visit.
Guided visit single adult

3 €
Openings

From

June 15, 2019

until

September 29, 2019

* Ouvert le 18 juin 2017 de 15h à 19h. Ouvert sur rendez-vous en prenant contact par tel. au 05 65 31 52 71