Centre National d'Instruction Cynophile de la Gendarmerie
Zoo - Wildlife park at Gramat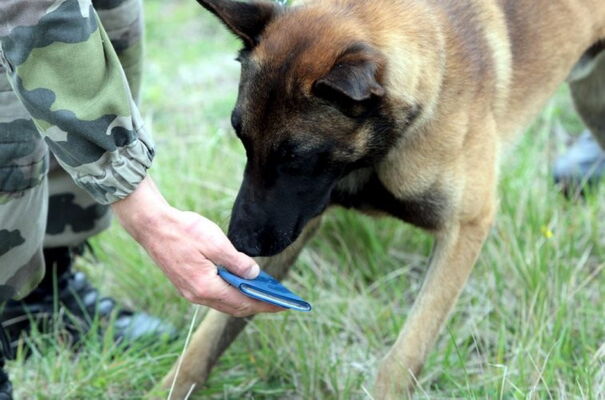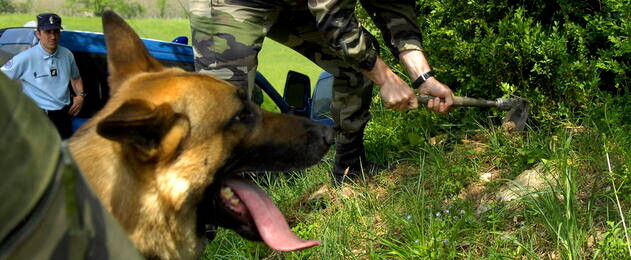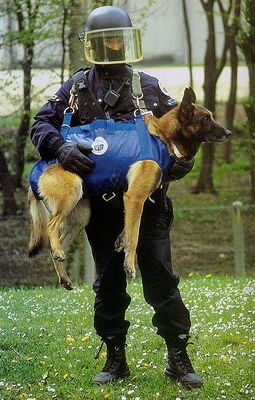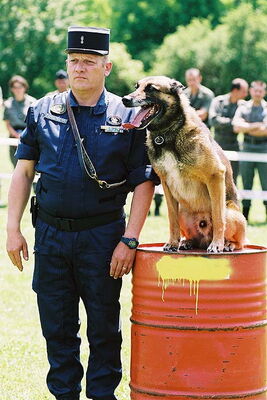 Demonstration of dog training and handling by police dog-handlers, members of the Gendarmerie.
Equipment

Services

Bar/refreshment booth
Boutique
Openings

From

June 21, 2018

until

August 30, 2018
Leave a review about Centre National D'instruction Cynophile De La Gendarmerie :
Horrible

Bad

Average

Good

Excellent
Fonctionne autant Avec les petits enfants qu'avec les moins grands, les gens sont accueillants et les experience inoubliable ! A faire au moins une fois !

j'adore

Bien sous tout rapport accueil excellent o sent la discipline chien très bien considéré parfait

Démonstration impressionnante ! Quelle complicité entre le maitre et son chien. Quel travail difficile et de longue haleine.

Nous y sommes allés en famille et avons vu une superbe démonstration. Cela donne envie d'y revenir. Super d'avoir pu échanger avec les maitres de chien à la fin de leur démonstration.

Démonstration très intéressante et impressionnante, possibilité de discuter avec les dresseurs a la fin ce qui est enrichissant !

J'avais prévu cette journée depuis un an avec mon compagnon. Ces portes ouvertes me tenant très à cœur, j'étais prête à parcourir 800 km et à investir financièrement. Le grand départ a été le 27 juin 2013. Le jour J, portes ouvertes annulées depuis deux semaines (un virus aurait attaqué les chiens). Les imprévus peuvent arriver. Mais que ni le centre et ni la ville n'en informe, qu'ils ne mette pas les sites Internet à jour reste déplorable. Ce n'est pas très appréciable pour ceux qui viennent de l'autre bout de la France. En espérant que cela ne se reproduira pas.