Terre de Causse
Spelunking , Canyoning at Padirac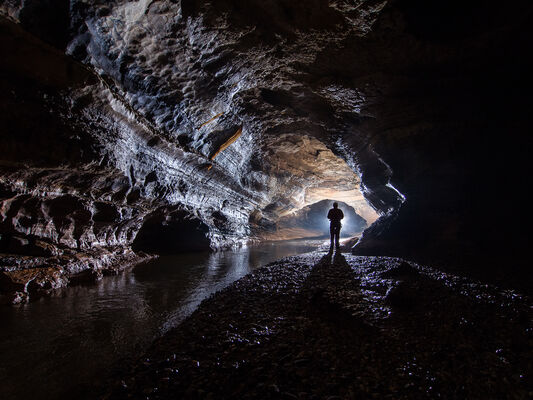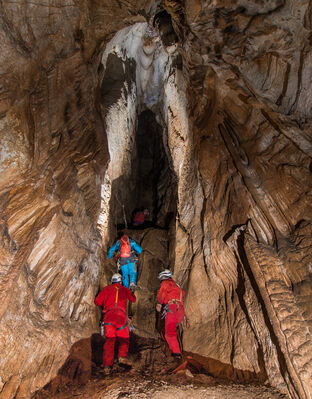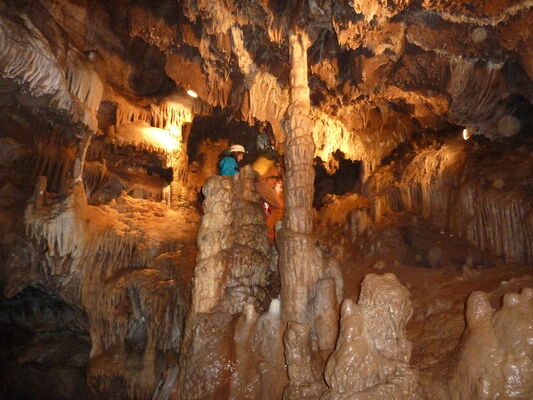 Whether you're a novice explorer or you want something more challenging (for 8 year olds and over), we'll take you to visit completely natural caves and chasms on the causse around Padirac and Rocamadour. In season, we also offer "Aquatic Rambling" and canyoning down the waterfalls of the Saut Grand (for 12 year olds and over).
25 €

From 22 €

From 35 €

From 60 € to 240 €

35 €
From 25 € to 30 €

From 25 € to 30 €

From 40 €

From 70 € to 100 €

From 40 €
Leave a review about Terre De Causse :
Horrible

Bad

Average

Good

Excellent
Nous étions deux et avons fait la spéléo le matin et le canyoning l'après-midi. Deux moments magiques! La spéléo est tout juste géniale, coupé du monde, on a l'impression que l'espace de quelques heures tout s'arrete autours de nous et on entre dans un monde à part, d'une beauté naturelle saisissante et magnifique. Loin des parcours touristiques classiques je recommande absolument de faire cette découverte. Le canyoning était tout aussi saisissant, un parcours d'aventure que nous n'aurions jamais imaginé traverser (entre tobogan naturelle et passage de cascade), mais avec le savoir faire et la pédogagie d'Eric notre guide, nous nous sommes surpassé et avons passé un moment riche en sensations. C'était notre première expérience de spéléo et canyoning, et un grand merci à Eric qui a été passionnant (car passionné) et qui a sut s'adapter à nous et à nos attentes. A ne surtout pas manquer si vous êtes de passage dans la vallée de la dordogne. Nous, à notre prochain sejour dans le coin, nous le referons assurement!

Spéléologie et cannyoning

2 superbes demi-journée durant nos vacances dans le lot! Une matinée en spéléo et l'autre en cannyoning et c'était génial!!!! 1ère fois mais on souhaite déjà renouveler l'expérience. L'encadrement est très sécurisé, l'encadrant (Éric) est rassurant en n'omettant pas les règles de sécurité et les moments ont été extraordinaires! Merci Éric!!!