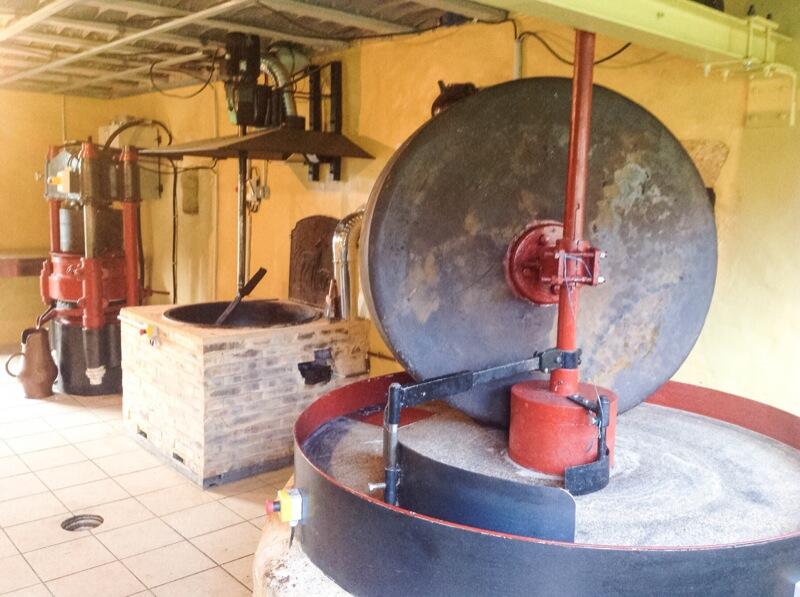 Moulin à Huile de Noix de Font St Georges
Producer,
Walnut
in Saint-Cirq-Madelon
Walnut mill built at the beginnng of the 20th century. Fitted with a 800 kg heavy granite stone grinder, a huge cast iron pan, ancient press from 1919. Walnut oil manufacturing on request from November 15th to May 31st. Visit and oil making by appointment on 06 31 70 40 08.
Openings

From

January 1, 2023

until

May 15, 2023

From

November 20, 2023

until

December 31, 2023