Vignoble MC Roch
Wine
at Gourdon
Vognoble MC Roch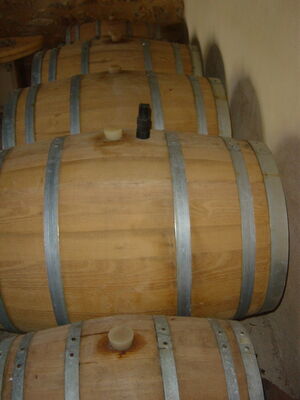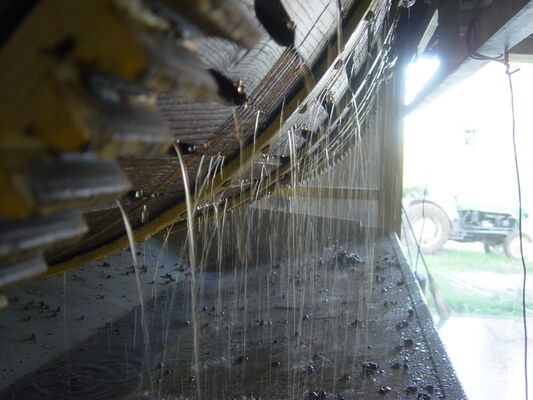 This small vineyard produces "Vin de Grenier", both red and white: this is a wine produced from grapes which are air-dried after harvesting and before being made into wine.
The white is very full in the mouth, and has a nose of white flowers with a distinct touch of acacia honey. The grape variety used is the Fleur de Mai, and it is matured in acacia-wood vats.
The red, which is heated in a cauldron as part of the wine-making process, has a very dark red colour, and develops aromas of blackcurrant, black cherry and prune. The grape varieties used are the Abauriau and the Jurançon Noir.
These wines, which are liqueur-like in some respects, make an excellent apéritif and accompany foie gras, melon and strawberries very well. Something different that is well worth trying.....
Activities

Tasting
Visit to the farm

Wine cellar tour
Visit the vineyard

Equipment

Aging cellar
Winemaker
bus parking

Car park
Drinking water fountain
Visitors toilet
From

July 1, 2019




until

August 31, 2019

From

July 1, 2020




until

August 31, 2020
Tuesday

6:00 PM - 8:00 PM

* En juillet et août : visite uniquement les mardis et vendredis à 18h Le reste de l'année, pour toute visite ou achat sur exploitation nous contacter au 05 65 41 39 69 ou au 06 63 31 41 74 pour rendez vous. Visite et dégustation sur rendez vous le reste de l'année. Possibilité visite groupes
Tuesday

6:00 PM - 8:00 PM

* En juillet et août : visite uniquement les mardis et vendredis à 18h Le reste de l'année, pour toute visite ou achat sur exploitation nous contacter au 05 65 41 39 69 ou au 06 63 31 41 74 pour rendez vous. Visite et dégustation sur rendez vous le reste de l'année. Possibilité visite groupes
Vognoble MC Roch