Musée Eclaté
Museum , Rural agricultural area , Handicrafts , Folk art and traditions
at Cardaillac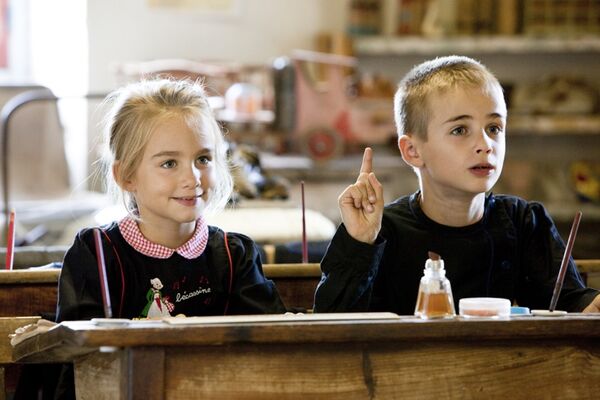 © ADT- Pierre soissons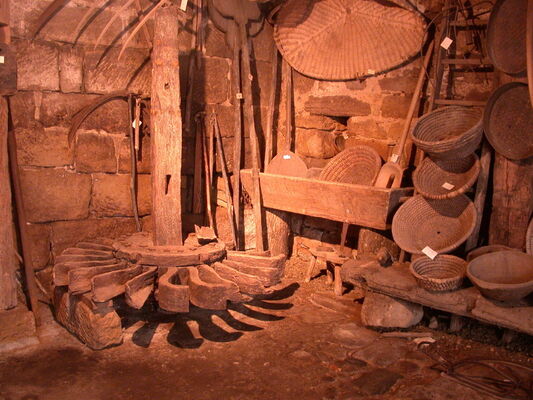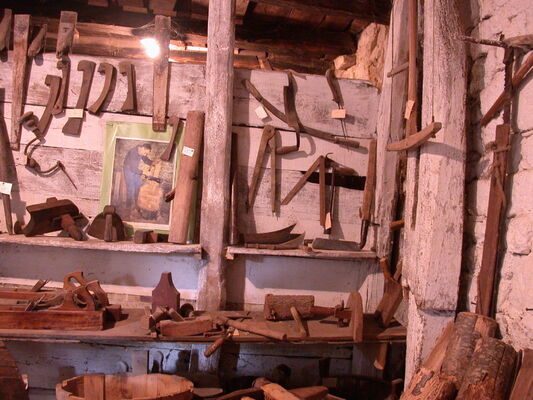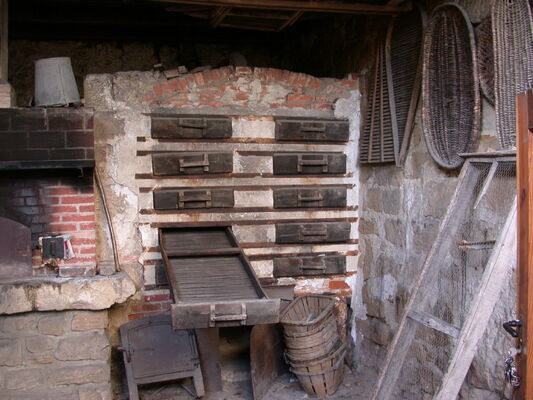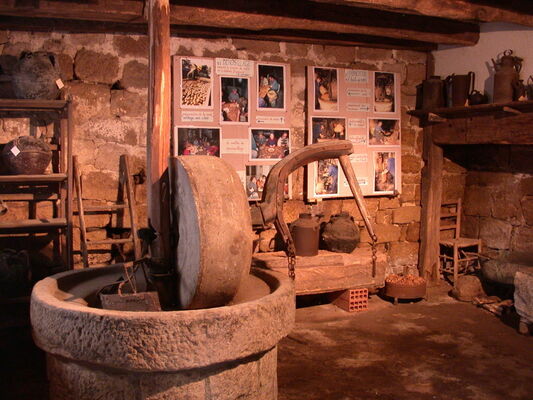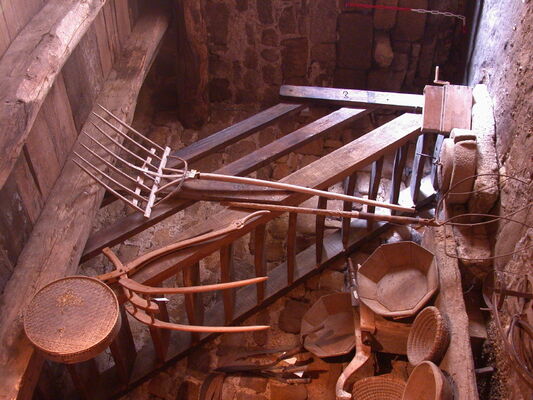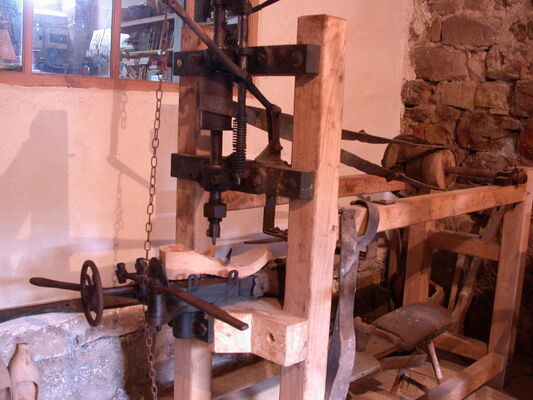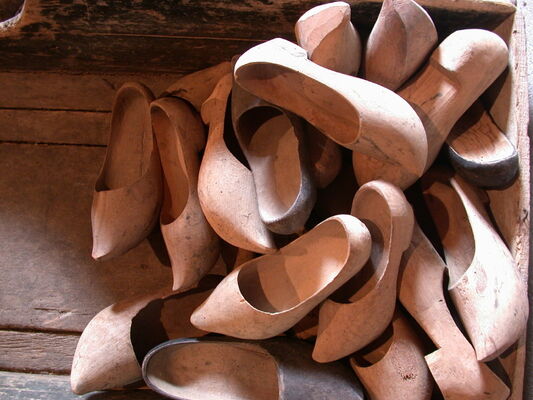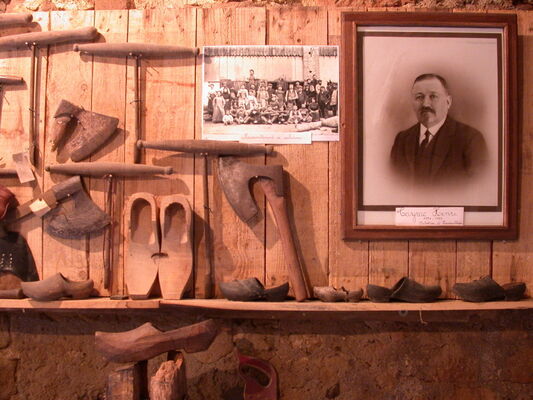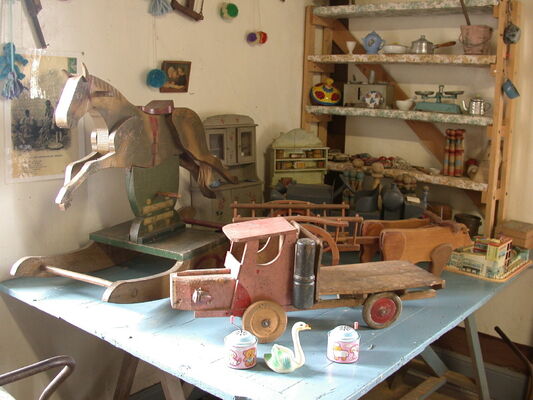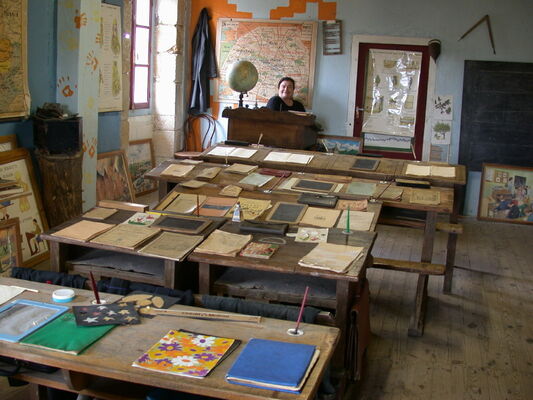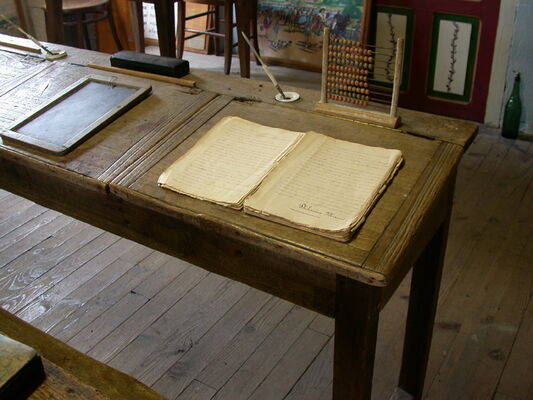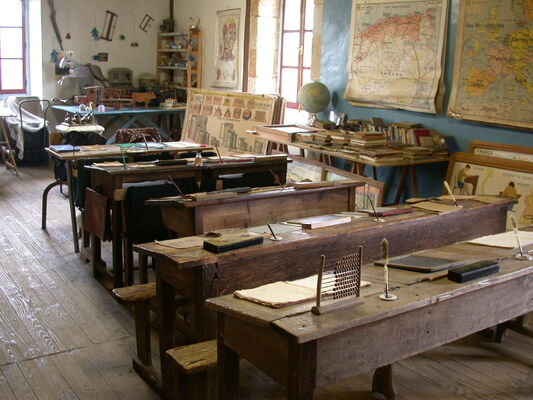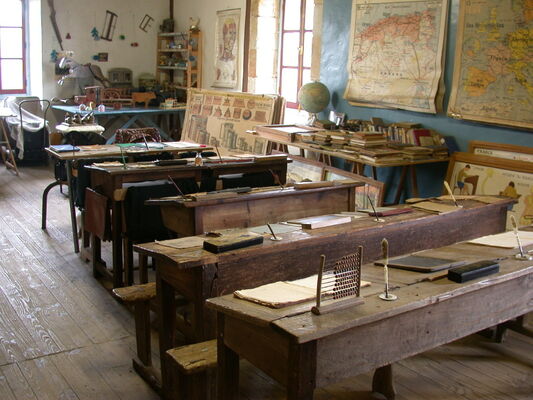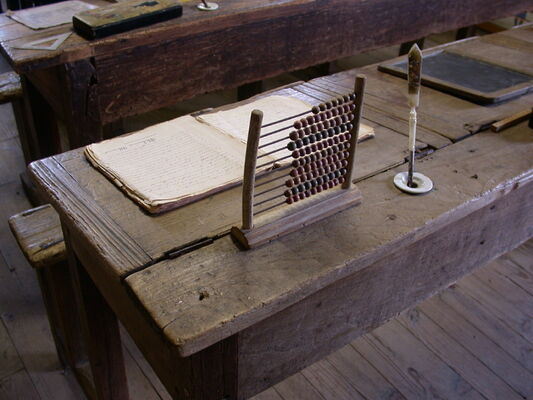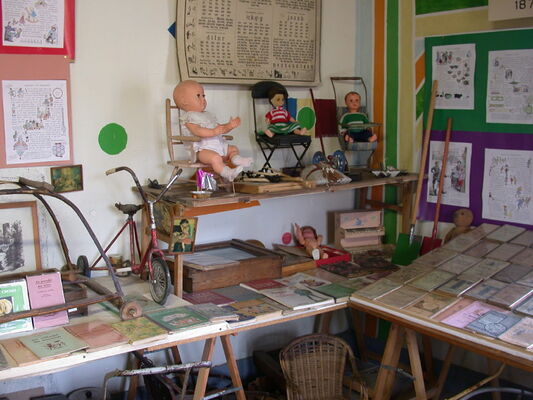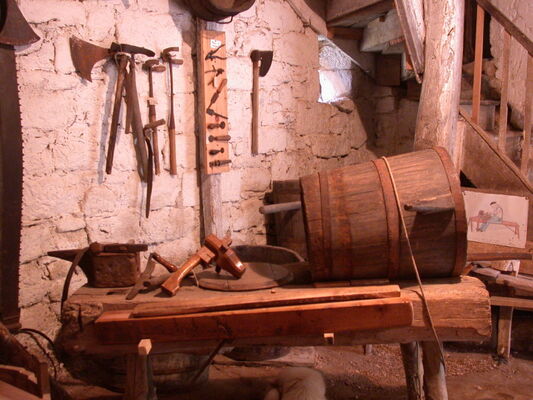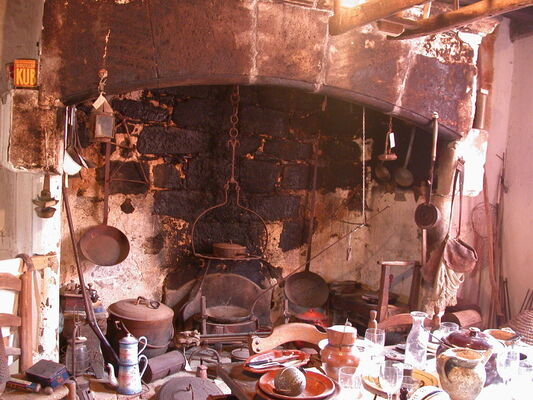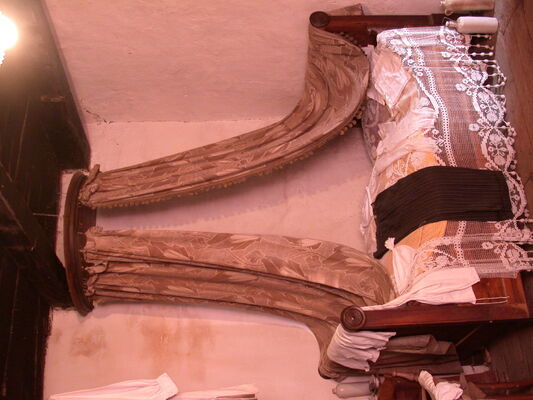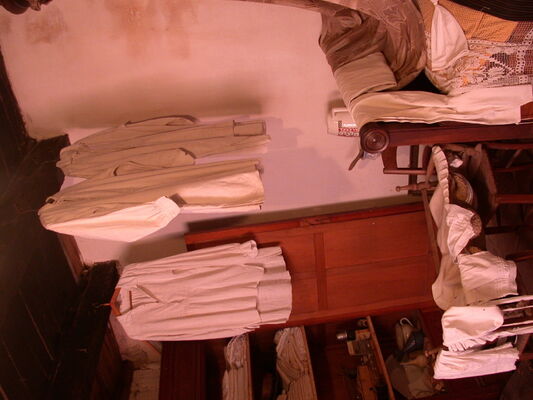 This museum is different from most in that it takes the form of a tour to visit different old buildings and places around the village. As you explore one of its quarters, you come across the "sémalier"'s house (maker of items used in grape harvesting), the chestnut drying oven, the plum-dryer, the walnut-oil mill and press, the early 1900's classroom and the clog-maker's workshop.
Exhibition of old toys, sculptures, paintings and wrought-iron work.
Find out about the way of life of our ancestors in the places where they lived and worked.
From

July 1, 2019




until

August 31, 2019
* Le reste de l'année sur rendez-vous. Départ de la visite à partir de 15h.
© ADT- Pierre soissons
Leave a review about Musée Eclaté :
Horrible

Bad

Average

Good

Excellent
Un merveilleux voyage dans le temps

Annie Mage a passé plus de 3 heures à me montrer les différentes maisons avec des expositions étonnantes qui montrent des instantanés de la façon dont les choses ont été faites et dont les gens vivaient dans le passé. Je me suis rendu en 2017 ... c'est à ne pas manquer pour avoir une idée du temps passé ...

Un fabuleux voyage dans le temps

Quelle agréable surprise, lorsque un jour en vacances 2013 dans le Lot, mon mari et moi décidons d'aller faire un tour a Cardaillac!! C'est là qu'une habitante du village nous aborde et nous propose de visiter le musée. Nous y avons passé une bonne partie de l'après midi. Mais c'est avec des images et des souvenirs pleins la tête et les yeux que nous sommes repartie de ce lieu chargé d'histoire(s). Sans compter sur l'accueil chaleureux des habitants de Cardaillac. Mon mari me reparle souvent de cette journée. Nous y reviendrons surement un jour...Merci

Madame Mage met with me offseason last fall to show me all of the wonders in this amazing museum. It's a beautiful snapshot in time of snippets of what life was like or unusual work environments in this area. I could have spent all day looking at some of these collections. It is not to be missed if you are in this area!