Les Hauts du Lac Vert
Mountain biking
at Catus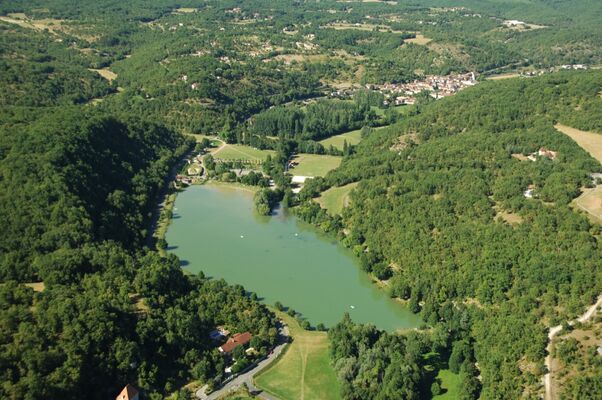 Documentation

GPX / KML files allow you to export the trail of your hike to your GPS (or other navigation tool)
Leave a review about Les Hauts Du Lac Vert :
Bad

Average

Good

Very good

Excellent
Parcours roulant, paysages variés, pas de difficulté technique particulière. Le balisage est à revoir, heureusement que j'avais mon GPS avec la trace.

Bonjour, Merci pour votre retour, nous prenons vos remarques concernant le balisage en compte et le faisons remonter aux services concernés.

Parcours agréable et facile, hormis la seule et unique grosse montée après un début très beau. Longue descente pour le retour vers le Lac Vert Circuit boisé et plutôt roulant. Paysages agréables. Jolie halle dans le village de Catus. Pas extraordinaire mais correct.

Banalisation un peu effacée

Bonjour Madame, Merci pour ce retour, nous avons prévenu les personnes en charge du balisage et nous allons faire en sorte de régler ce problème. Bonne journée

Started this route at the beautiful Lac Vert, easy to follow with the GPX track on the GPS! Very nice route with a variation of demanding parts and road parts, mostly off-road though. Know this region for years but this route is great, we came in places we never saw before and they are beautiful! Only do this route when you are physically OK and you know how to handle your MTB in rougher terrain, then you will enjoy this beautiful route!